I'm a self-taught designer who loves working with tech companies.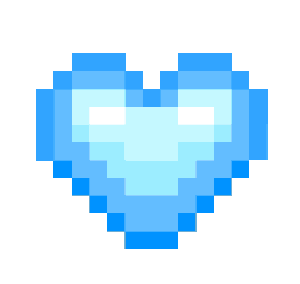 Over the years, I've worked on products like Crowdfire and Super Jobs.
I specialize in building rich user experiences for product companies. I also like to play an integral part in the conceptualization and execution of growth strategies for businesses.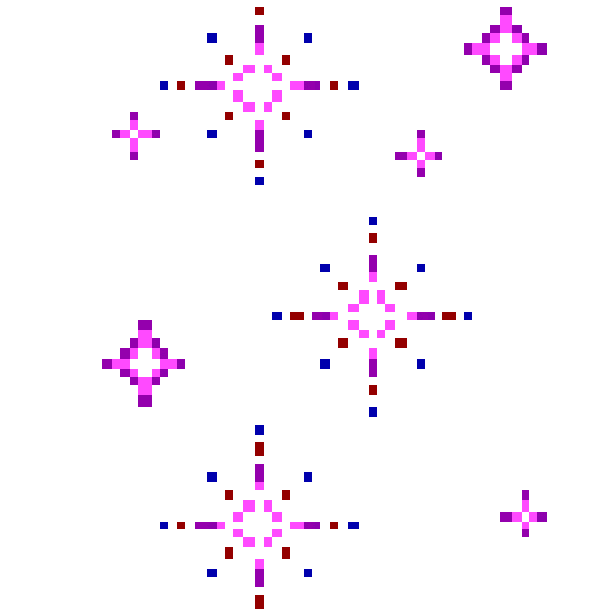 When I'm not designing, you'll see me traveling, following the news, going on photo-walks, or hoarding sketch plugins.
If you'd like to get in touch with me about a project or just have a chat, email me at sreek4r@gmail.com.